Car Trimming Supplies

>

Homepage
We're a vehicle trim shop and auto upholstery wholesaler to UK & international trimmers, selling leather hides, car seating materials, auto vinyl, car mats, carpets, and other car trimming supplies. Established in 1976, we've grown from a small trimming concern to where we are today. In most cases, we have the trimming materials you require in stock and available for immediate dispatch.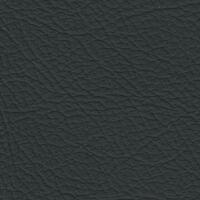 Standard Auto Hide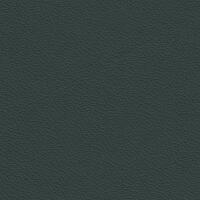 Smooth Auto Hide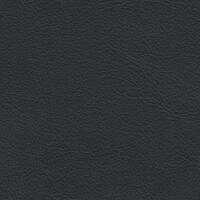 Premier Auto Hide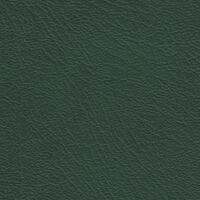 Antique Auto Hide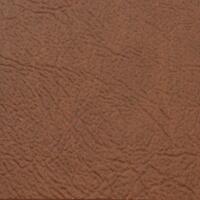 Auto Vinyl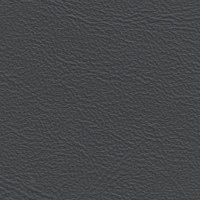 Premier Vinyl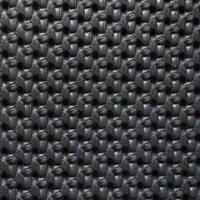 Basketweave Vinyl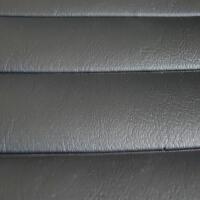 Fluted Vinyl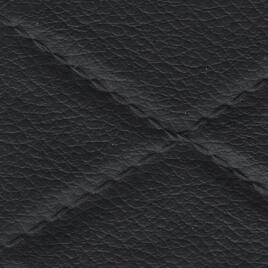 Quilted Vinyl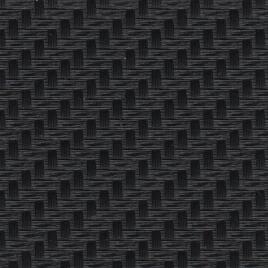 Metal Effect PVC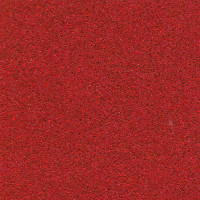 Metal Flake Vinyl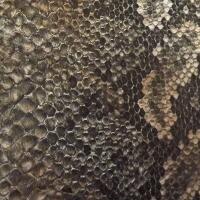 Snakeskin Vinyl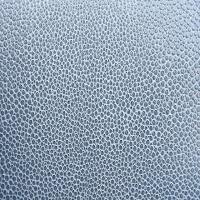 Stingray Vinyl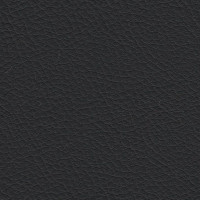 Foam Backed Vinyl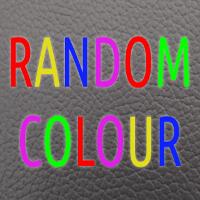 Patterning Vinyl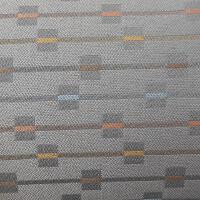 Camper Seat Cloth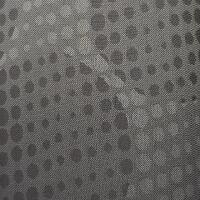 Ford Transit Seat Cloth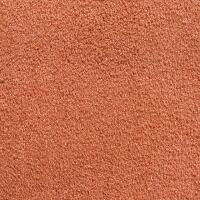 Suede Seating Cloth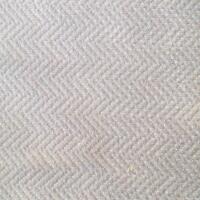 Land Rover Seat Cloth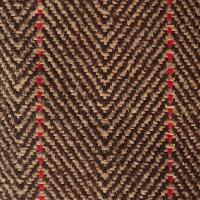 ERF Seat Cloth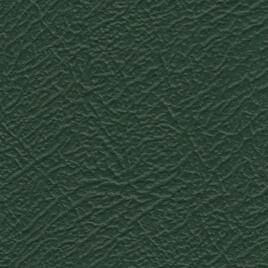 Vinide Leather Cloth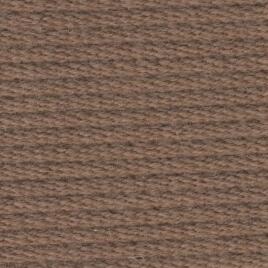 Bedford Cord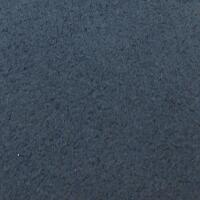 Faux Suede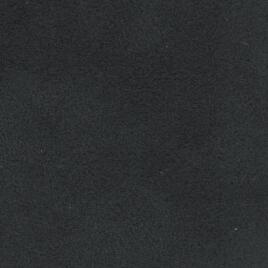 Alcantara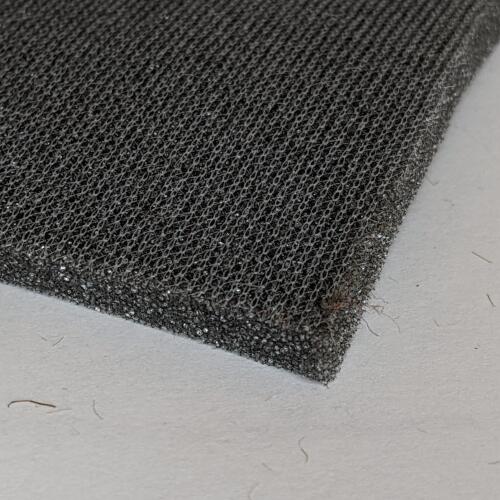 Scrim Foam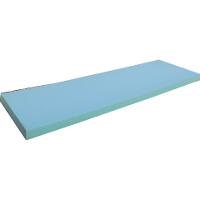 Foam Sheet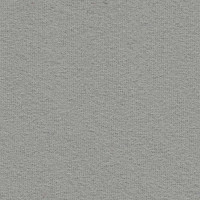 Brush Nylon Headlining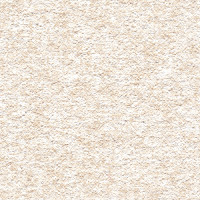 PVC Headlining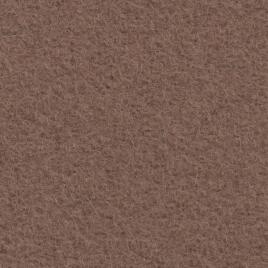 Wool Headlining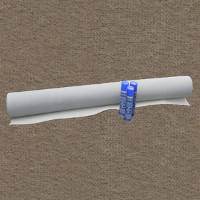 Land Rover Discovery Headlining Kit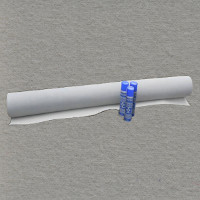 Jaguar Headlining Kit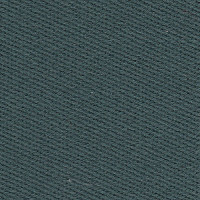 Mohair Hooding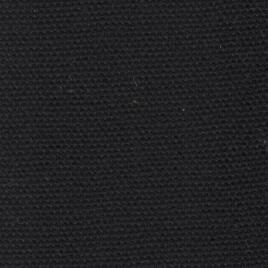 Double Duck Hooding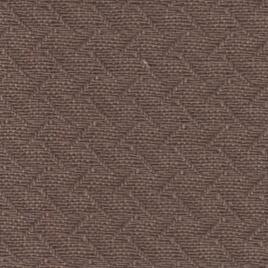 Dobby Lining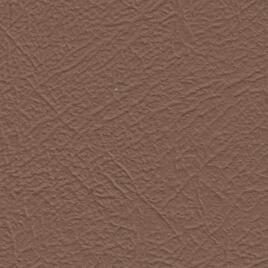 Everflex Vinyl Hooding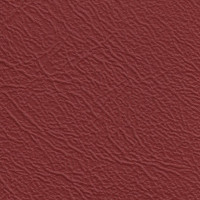 ICI Grain PVC Hooding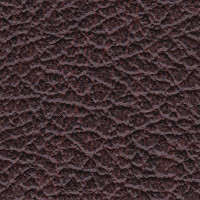 Vinyl Topping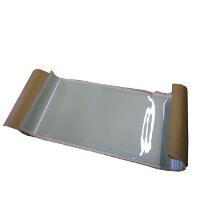 Clear Window Material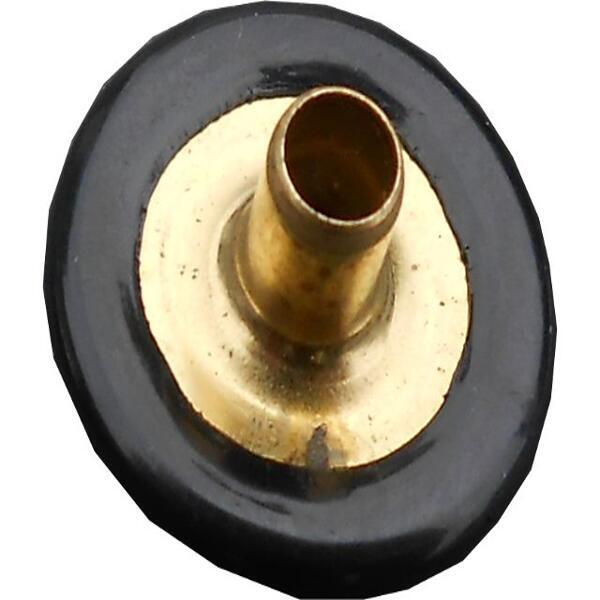 Durable Dot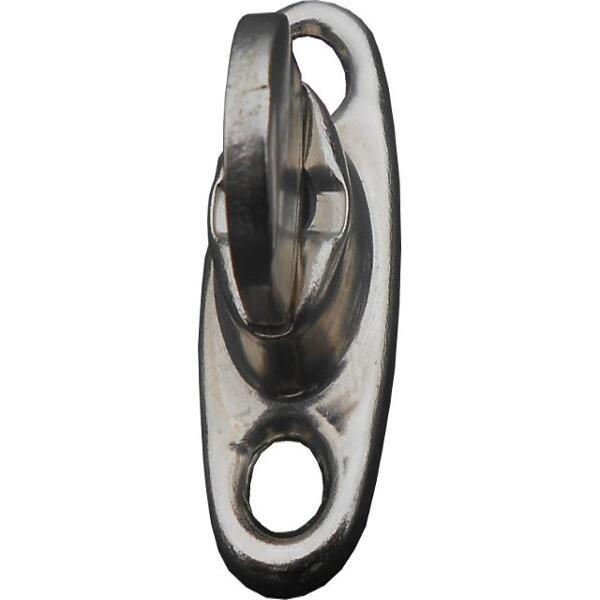 Hood Turnbuttons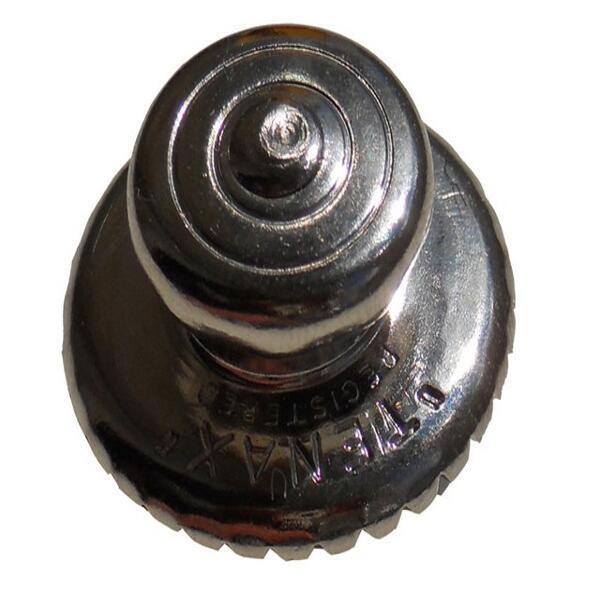 Tenax Fasteners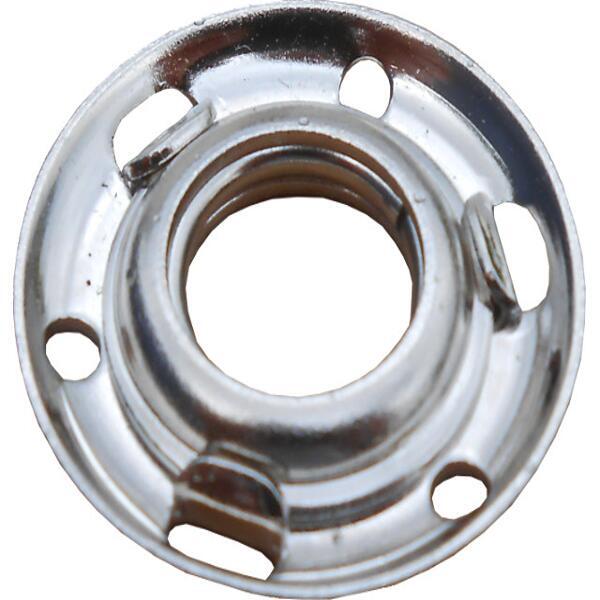 Carpet Fasteners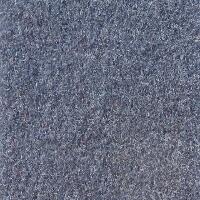 Wool Moquette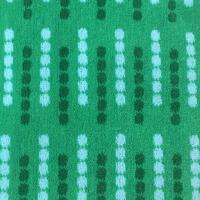 Bus Moquette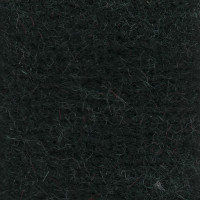 Superwool Carpet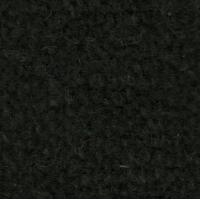 Wool Wilton Carpet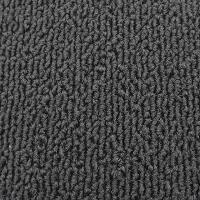 Loop Pile Carpet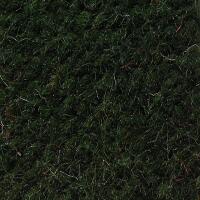 Tufted Nylon Carpet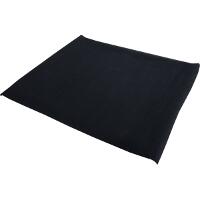 Carpet Sheet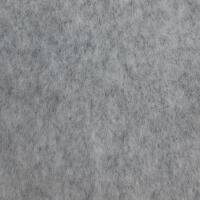 Flat Lining Carpet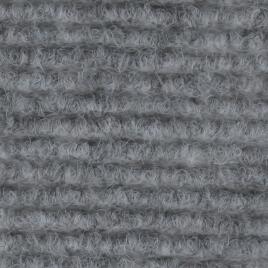 Ribbed Lining Carpet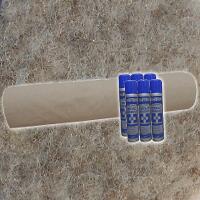 Flat Lining Carpet Kit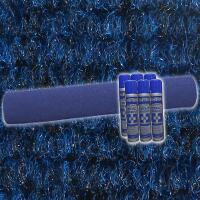 Ribbed Lining Carpet Kit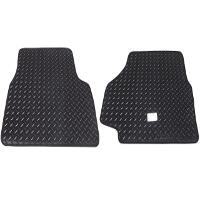 Land Rover Defender Mats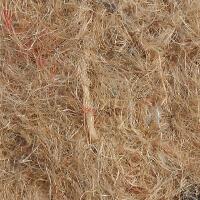 Felt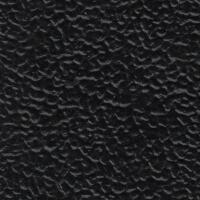 Hardura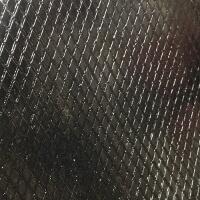 Sound Insulation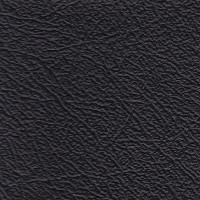 Binding (Straight Slit)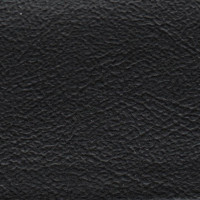 Binding (Single Fold)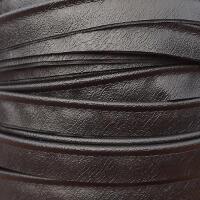 Cushion Piping (3mm)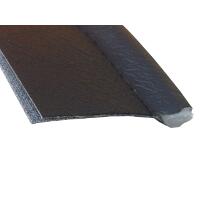 Wing Piping (6mm)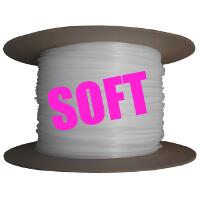 Piping Core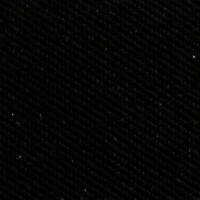 Binding (Mohair)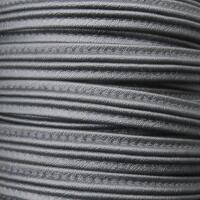 Banding (Hidem)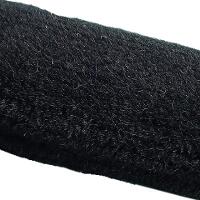 Furflex (Knock-on)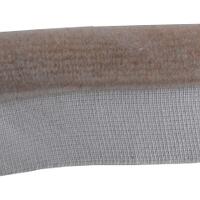 Furflex (Tack-on)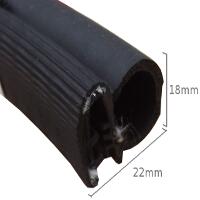 Door Seal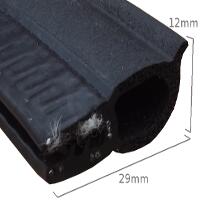 Boot Seal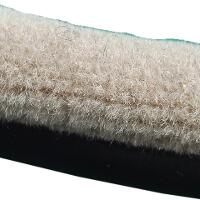 Moquette Door Seal (Small)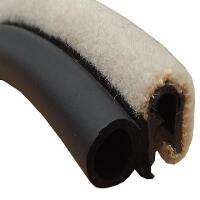 Moquette Door Seal (Large)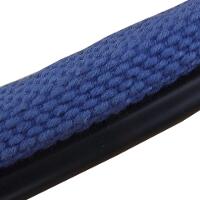 Woven Door Seal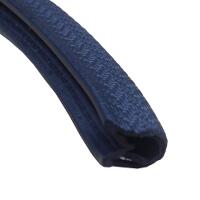 PVC Edge Trim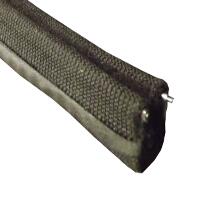 Window Channel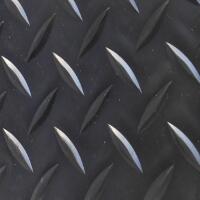 Rubber Matting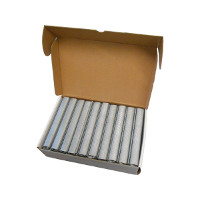 Hog Rings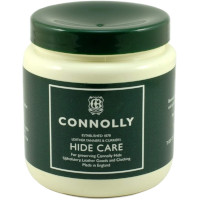 Hide Care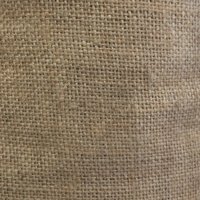 Hessien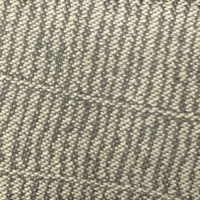 Van Cloth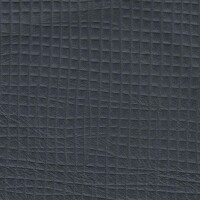 Perforated Half Hide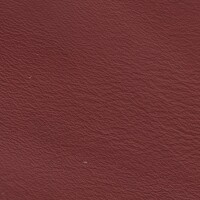 Leather Hide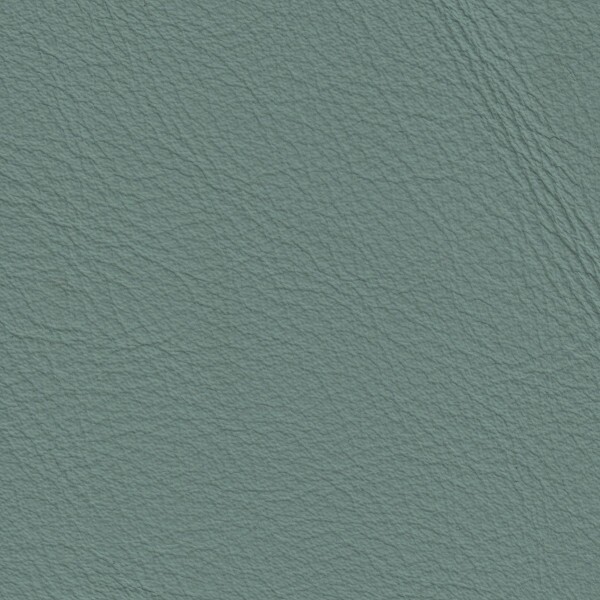 Leather Half Hide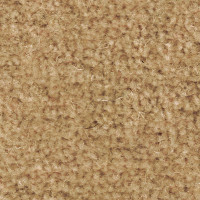 Hilton Carpet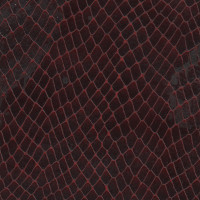 Budget Snakeskin Vinyl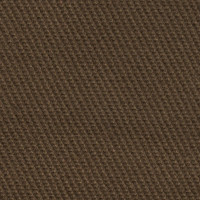 Canvas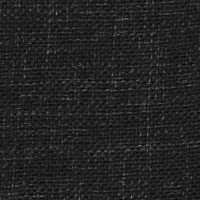 Tweed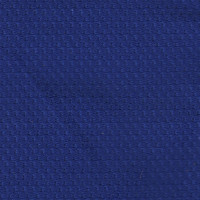 Unbacked Nylon Seat Cloth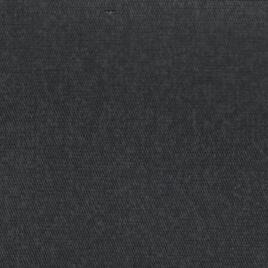 Vinyl Hooding
If you're looking for car leather, we stock hundreds of quality auto leathers in our online catalogue, so you can browse through to find the exact colour you need. In terms of car vinyl, we also stock a range of matching auto vinyls to help our customers save money. You're never stuck for car carpets and car mats with Martrim, as we have a wide range of interior carpets plus a selection of headlining and sidelining fabrics.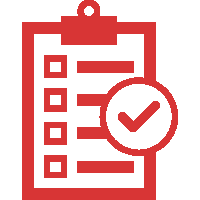 Auto Spec
All materials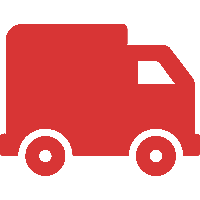 Road
Suitable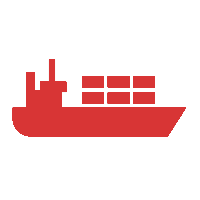 Sea Freight
Please email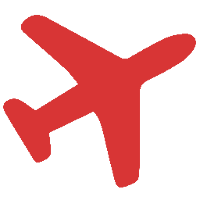 Air Freight
Please email
£12
Call before 14:00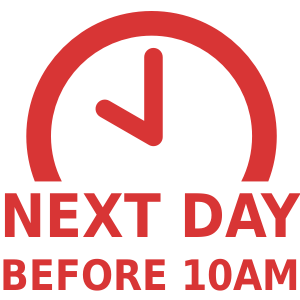 £24
Next day AM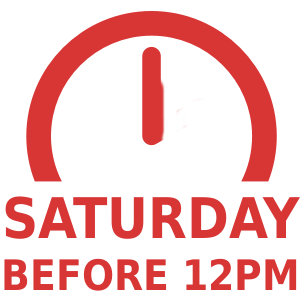 £24
Saturday AM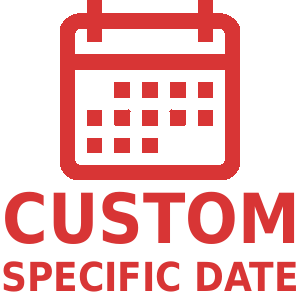 £12
Specify a date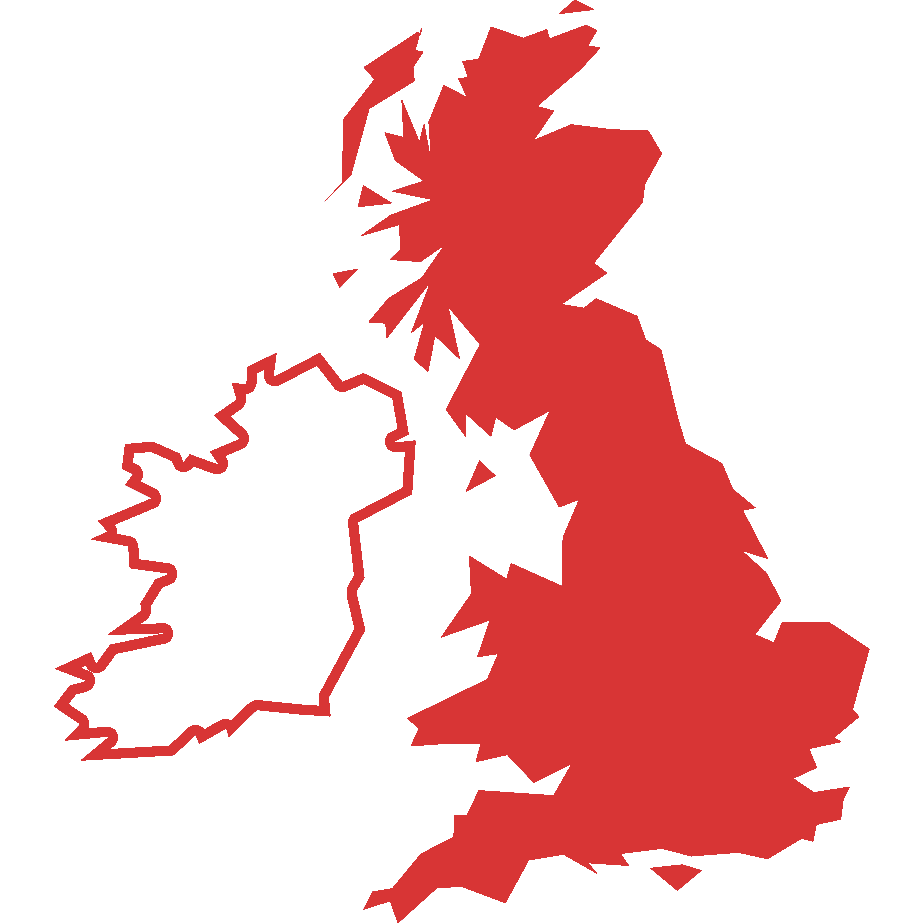 GB Main
1-2 days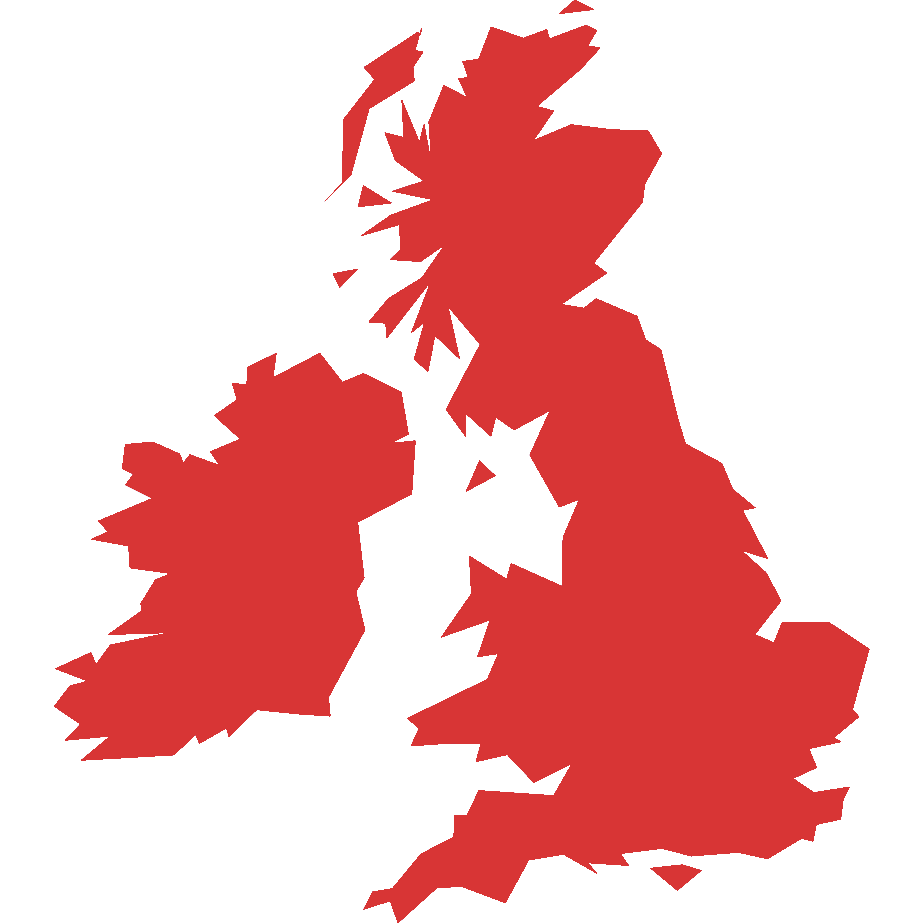 British Isles
2-3 days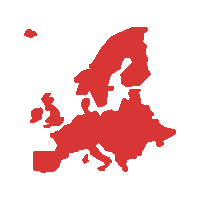 Europe
2-4 days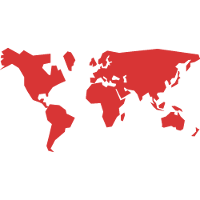 World
4-7 days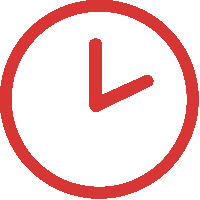 Cut off
Same day process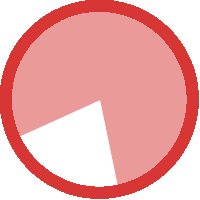 M to F
08:00 - 18:00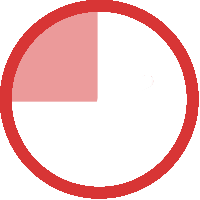 Saturday
09:00 - 12:00
24/7
trim@martrim.co.uk