Clearance Vinyl
Important information - please read! - We need to make some more space in our warehouse!
Thanks to a loyal following, we are pleased to be growing as the months and years roll by. However, we've got so much stuff now we need to shift some in order to make more space!
The following items are in order to represent the kinds of materials we have available to customers at a discounted rate. Please be aware that:
Colour and grain are LIKELY to VARY from images shown.


Clearance materials are suitable for customers NOT looking for a SPECIFIC colour or style, and/or for projects where a specific colour or style of material is not necessary.


These materials MAY BE ONE-OFFS, and so material consistency may simply BE IMPOSSIBLE with reference to future purchases. Please ensure you buy sufficient materials for your projects to avoid disappointment.


Once it's gone, it's gone!
PRODUCT DISPLAY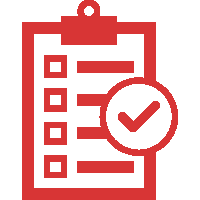 Auto Spec
All materials
Road
Suitable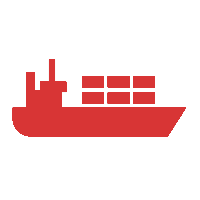 Sea Freight
Please email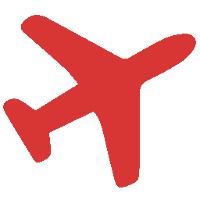 Air Freight
Please email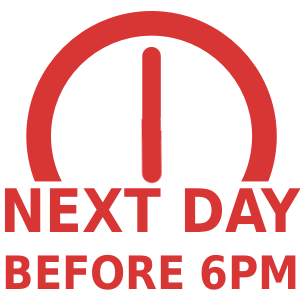 £12
Call before 14:00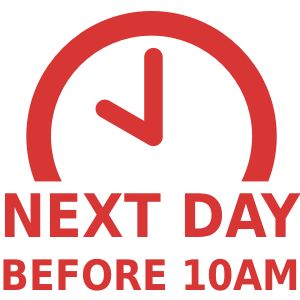 £24
Next day AM
£24
Saturday AM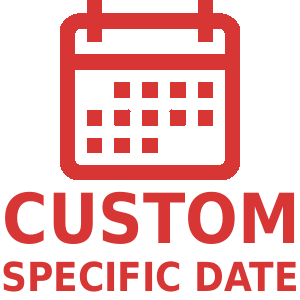 £12
Specify a date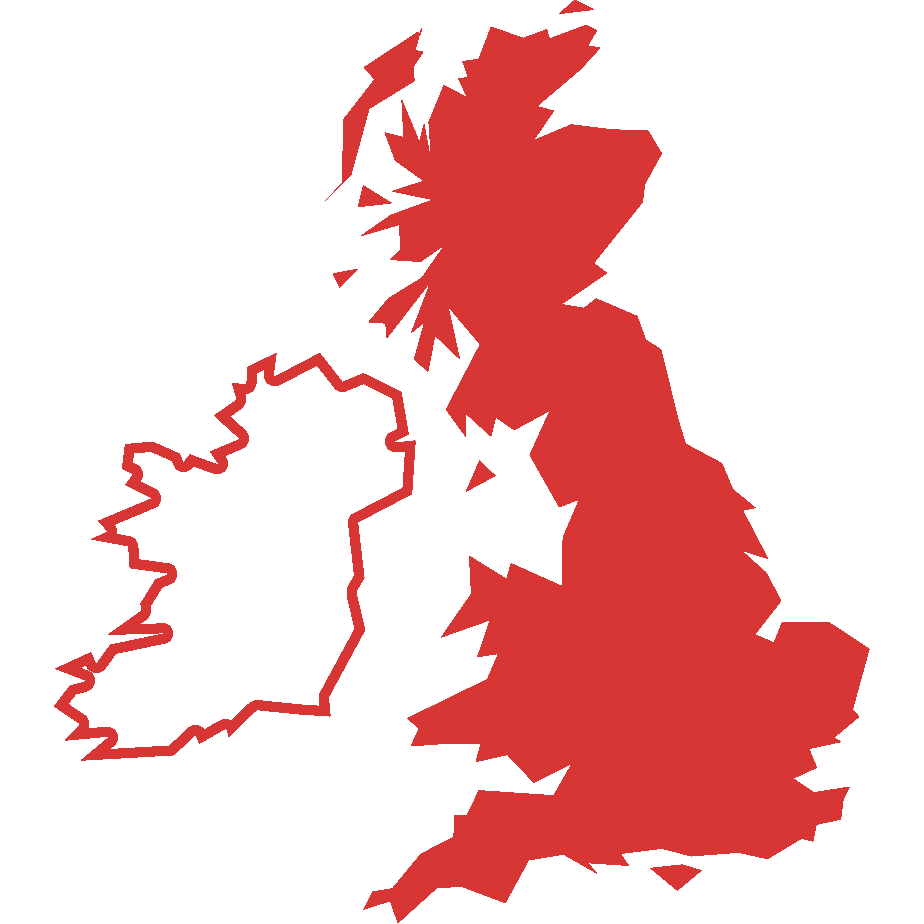 GB Main
1-2 days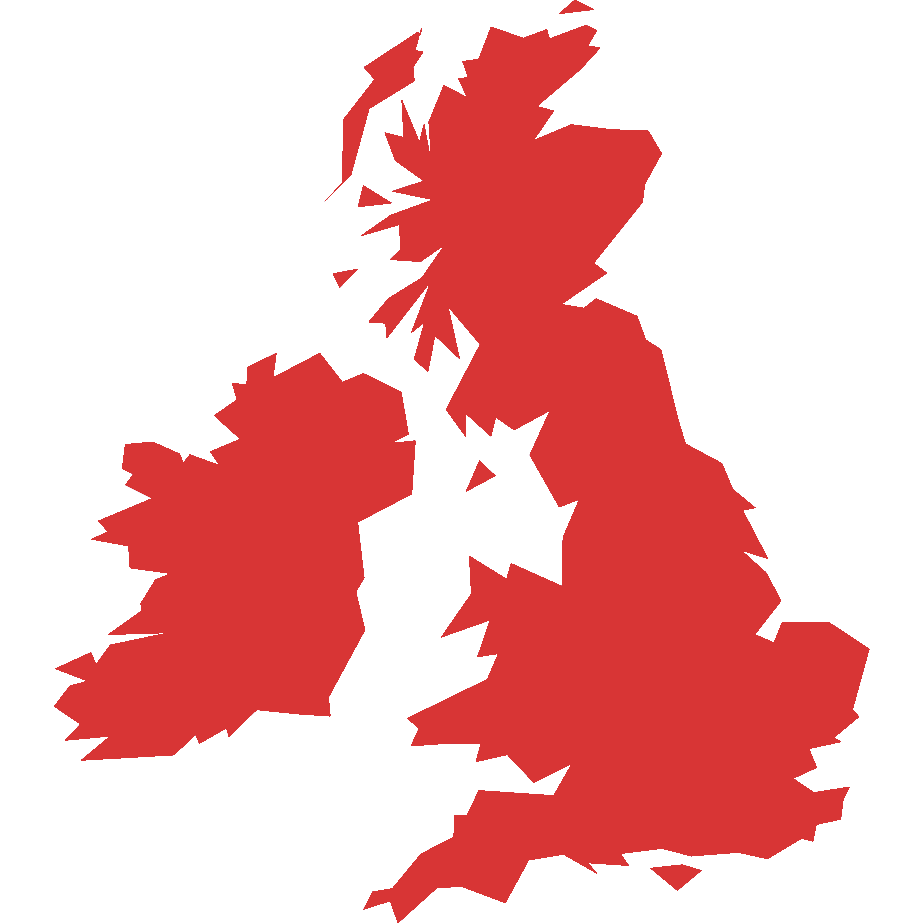 British Isles
2-3 days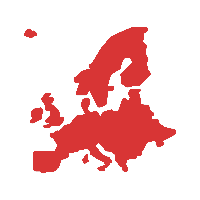 Europe
2-4 days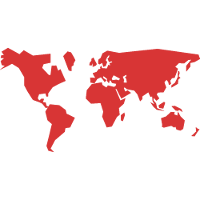 World
4-7 days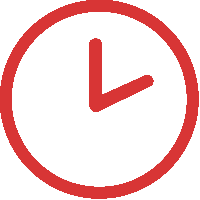 Cut off
Same day process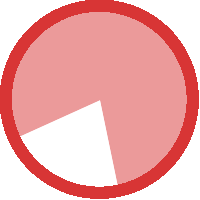 M to F
08:00 - 17:30
Saturday
09:00 - 12:00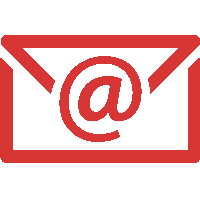 24/7
trim@martrim.co.uk