Headlining Kits - A tutorial
Hi Josh,
It was great to meet you at Billing, as discussed I've attached pictures of my headlining. Hope they are of use to you and I will continue to recommend you.
I haven't managed to get a picture of my interior yet, the landy needs a few repairs (nothing major) but will wipe our pennies for now especially with it being the summer holidays!
We are hoping to make it to Peterborough though (which in my opinion is better than Billing) which is where I first noticed your company and people strolling around with this lovely fabric.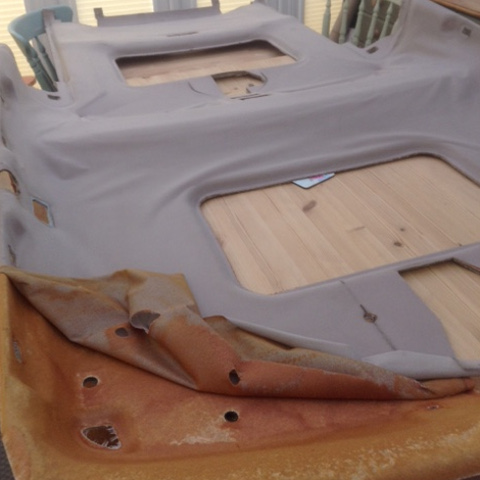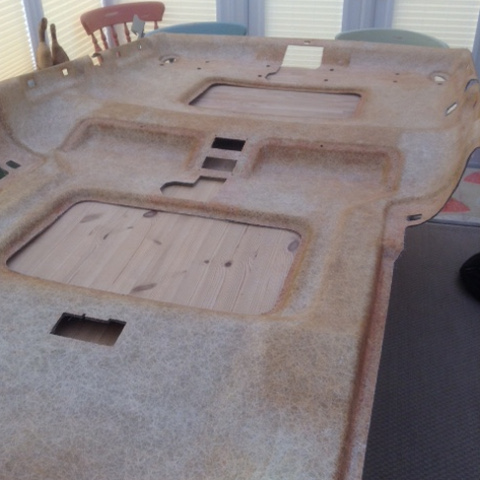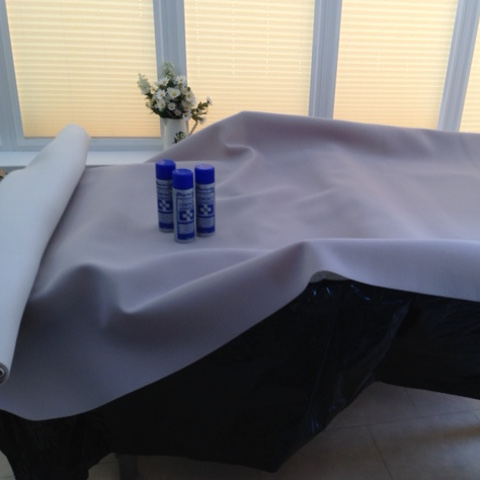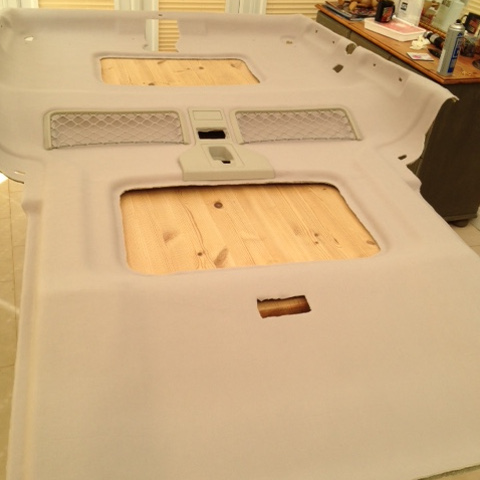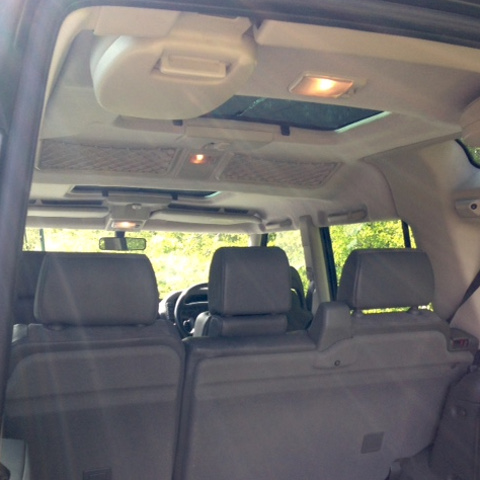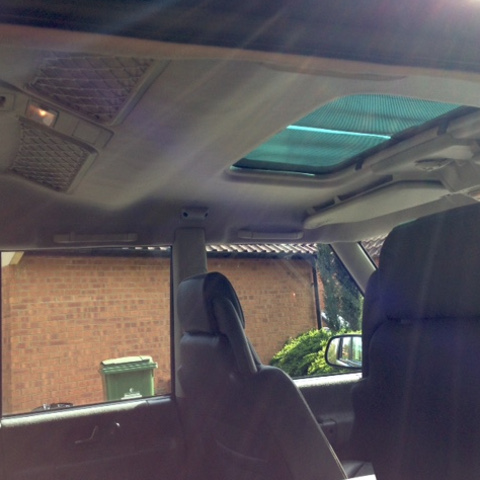 This is the link I used to help me remove the headlining which is most people's biggest query, there are a couple of good videos of generic headlings being recovered on you tube that also helped give you a method of recovering it.
What prompted me to recover the headlining was due to a leak, which thankfully I no longer have! Roof rails and windscreen were the culprits (highly recommend a product called Captain Tolleys it's worked brilliantly)
A wire brush with very gentle pressure, some sharp scissors and patience it took a weekend to complete and that's with four boys running around (the packaging you sent the headlining in made a great workspace protector too-being my dining room table!).
I would love to get the two front seats sorted in the future as this will finish her off nicely. Have a wonderful summer and hope to meet you again.
Kindest Regards
Michelle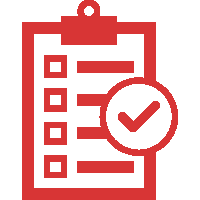 Auto Spec
All materials
Road
Suitable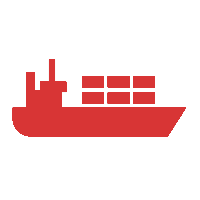 Sea Freight
Please email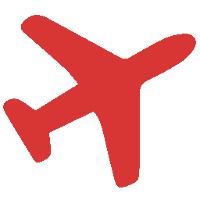 Air Freight
Please email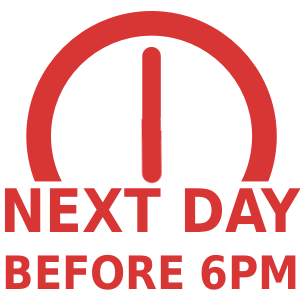 £12
Call before 14:00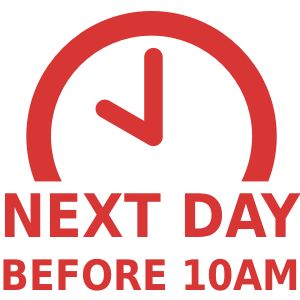 £24
Next day AM
£24
Saturday AM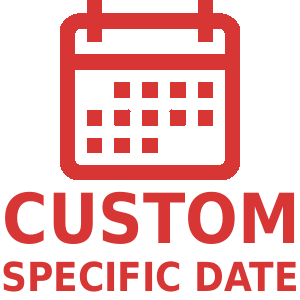 £12
Specify a date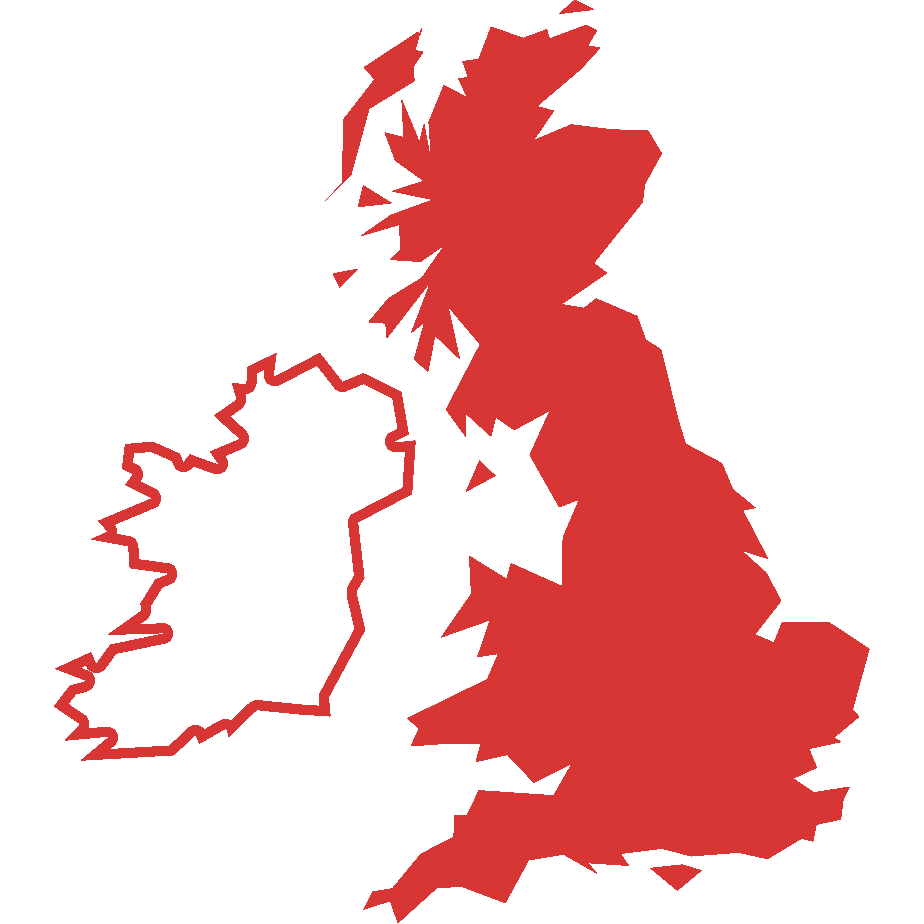 GB Main
1-2 days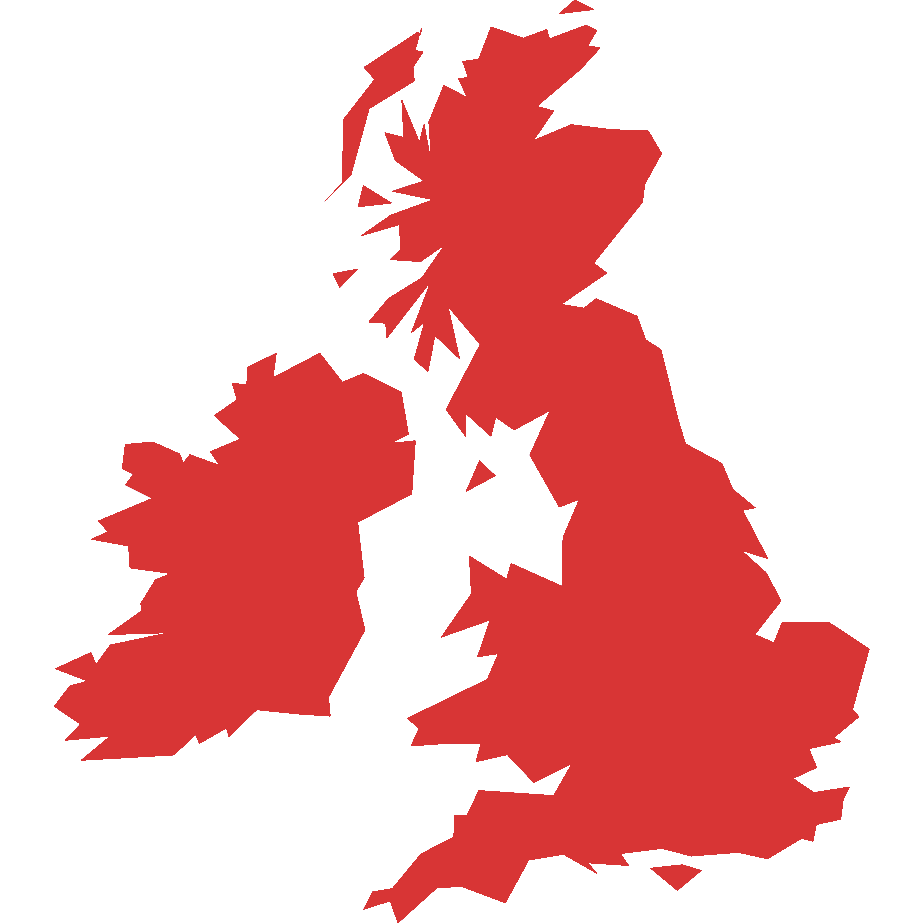 British Isles
2-3 days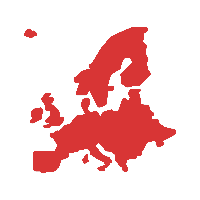 Europe
2-4 days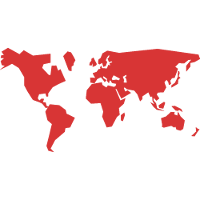 World
4-7 days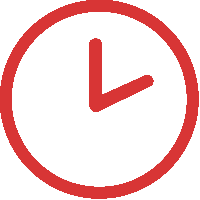 Cut off
Same day process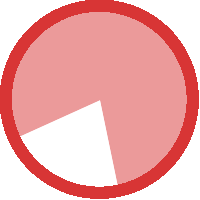 M to F
08:00 - 17:30
Saturday
09:00 - 12:00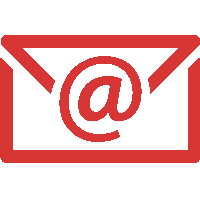 24/7
trim@martrim.co.uk